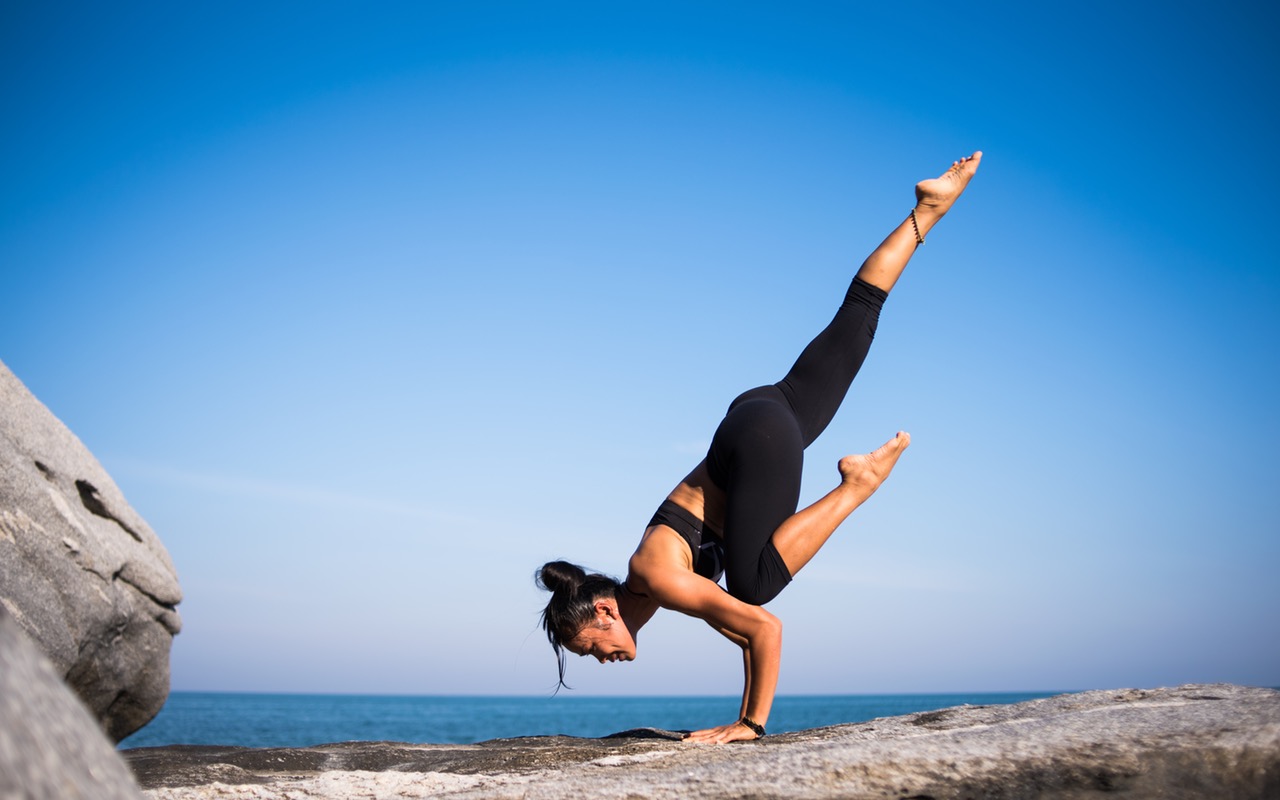 Why Choose Nicole?
Nicole has a high level of compassion, empathy and understanding having experienced injuries herself in her sporting career. With over 20 years of knowledge and expertise, Nicole aims to empower you with a clear and concise medical understanding of your condition and management strategies for you to complete.
Do I need a referral for physiotherapy?
The only time that a referral is required is if the treatment is to be covered by work cover, a third party claim or to be covered by veterans affairs.
What can I expect from my appointment?
You will receive professional, knowledgable and friendly service, where you are treated as an individual.
You will gain an understanding of your injury without all the medical jargon.
You will have a clear short and long term plan to resolve your symptoms.
How long is the initial consultation ?
30-60 minutes depending on the time needed.
What should I bring?
You should wear comfortable clothes.
Do you treat Veterans Affairs, third-party claim, WorkCover, EPC or NDIS injuries?
Yes.
Do you have out of business hours appointments available?
Yes. Nicole will try to accomodate to your needs.